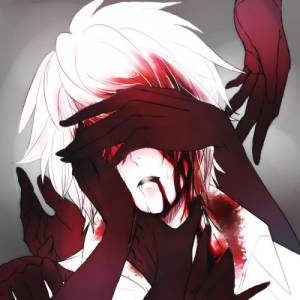 <Fallen_Angel>
Just an lifeless otaku
.

CATS forever!





A bit suicidal


Cold on the outside :I





Soft inside


Mean to you if you are nothing to me, would kill myself if i care for you.





If i say i hate humans, it doesnt mean i hate you!
O meni
**Not revealing my true indent
ženski
14 godina
Interesi
muzika

Anime openings and endings,vocaloids

filmovi

Kimi no Na Wa

tv emisije

Anime

hobiji

Watching anime, reading manga,etc...
Još o meni
hrana

Ramen,Sushi

boja

Black, Red, Purple

životinje

Cats, Wolfs

mrzim

When people say anime is for kids-.-

naj prijatelj na Igre123

I dont have friends that i talk to

heroji

Ehhh, idk